Podversation with Rebecca Newton
In this podversation, I talk with Dr. Rebecca Newton, organisational psychologist lecturing in Management Practice at the London School of Economics, and faculty member teaching on the Accelerated Leadership Program at Harvard Law School. Rebecca is also CEO of CoachAdviser, and an adviser, executive coach and facilitator of leadership development programmes. She is a Senior Visiting Fellow at LSE; and before that, Rebecca was a Visiting Fellow at Harvard University.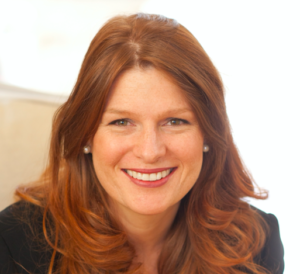 Bec is a regular contributor to the Harvard Business Review and Forbes, serves on the Editorial Board of the Journal of Change Management, and has facilitated executive education for LSE, Duke CE, the University of Cambridge and Harvard Business Publishing. Rebecca is the author of Authentic Gravitas: Who Stands Out and Why.
We discuss
her career journey and how she got to where she is now
how she uses the strengths approach
her recent activities in the world of gravitas, its importance in leadership development and how to get it
the biggest challenges faced by people trying to develop gravitas
authenticity and its role in self awareness well being
how she dealt with strengths in overdrive
female empowerment, and
her recent fireside chat with Brené Brown
You can find out more about Rebecca on her LinkedIn profile: https://www.linkedin.com/in/dr-rebecca-newton-b3b29220/
Her website, Coach Adviser: https://coachadviser.com/
Her book is available on Amazon: https://amzn.to/3x7FodO
You can find The strengths guy podcast on all major platforms – Apple podcasts, Spotify, Google podcasts, Stitcher, ACast, TuneIn, Breaker and Soundcloud. Please support this podcast by subscribing to get it at the start of the working week!